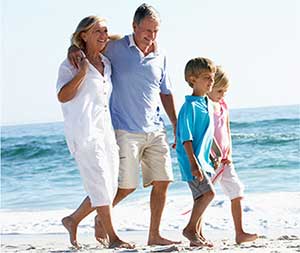 Nexgen's estate planning services include advice and execution support for trusts, wills, Power of Attorney, Letter of Guardianship, Special & Minor Child Protection, Probate, Letter of Administration, Succession Certificate, HUF related matters, Family Settlement agreements and Succession Planning. Whatever be your concerns regarding Estate Planning, Succession Planning or Intergenerational Wealth Transfer, we are there for you.
Nexgen Estate Planning Solutions
Experience
Team has more than 50 Years experience in Estate Planning.
Legal Advisors
More than 50 Legal Advisors.
Seminars
Regular Seminars & Workshops.
Trust Solutions
Provide Tailor Made Comprehensive Will and Trust Solutions.
---